Home
Overview
Philosophy
Personal Therapy
Organizational Consulting
Community Sustainability
Transition Pima
Events, Meetings
Natural Systems Blog
Biographies
Contact Information
Projects
Articles
EcoQuotes
Links
Donate
Putting Relationships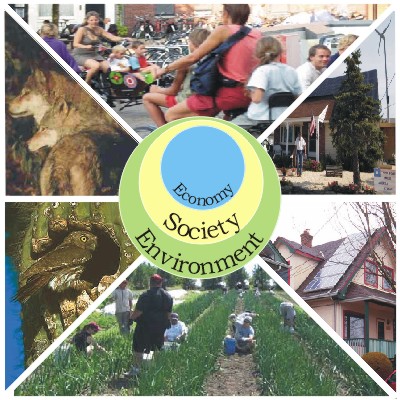 in Natural Perspective
---
Join our major community project: Transition Pima
---
Philosophy:
The beauty of our basic philosophy is its simplicity: We come from the Earth and are totally dependent upon it for our sustenance, so we require a healthy planet in order to be healthy ourselves--and vice versa. [more...]
Mission:
To help people reconnect with Nature's organizing intelligence that keeps the rest of the universe in a sustainable balance.
To help facilitate the creation of a peaceful and sustainable future based on ecological wisdom and social justice.
This mission revolves around and embodies core values that people of good will hold in common. These values are reflected in the four pillars of the Earth Charter: 1) respect and care for the community of life, 2) ecological integrity, 3) social and economic justice, and 4) democracy, nonviolence, and peace. These values are firmly grounded in the four core principles of natural systems--mutual support and reciprocity, no waste, no greed, and increasing diversity. These are the principles used by ecosystems to stay healthy, vibrant, and resilient. [more...]
---
Contact us today for an initial assessment and a customized strategy for your business, organization, or community. Contact nature@attractionretreat.org or give us a call at (520) 887-2502.
---